IN SEARCH OF PERFECTION
2019, Stop motion animation, 16 min. 25 sec.
In Search of Perfection is a clay animation about the perceptions of beauty and body modification. The artwork visualizes a beauty ideal through animation and interviews made with plastic surgeons. The film reflects what a perfect face looks like, as the plasticine version of artist's head is molded slowly towards this beauty ideal.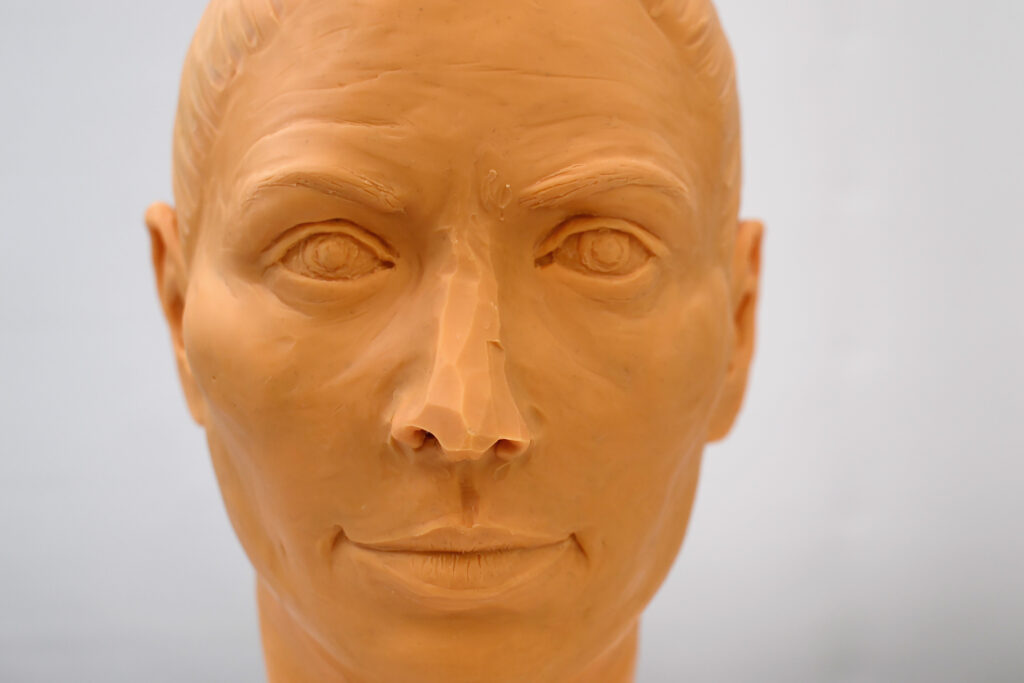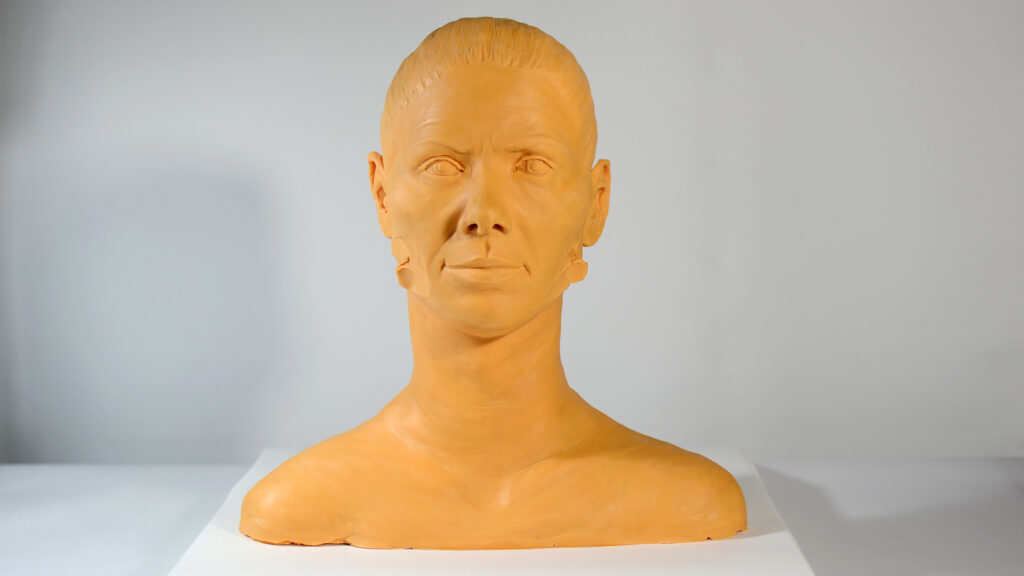 What do we strive for as we look for a better appearance? What are the features make a face unattractive or attractive? What is desirable, unwanted, or normal?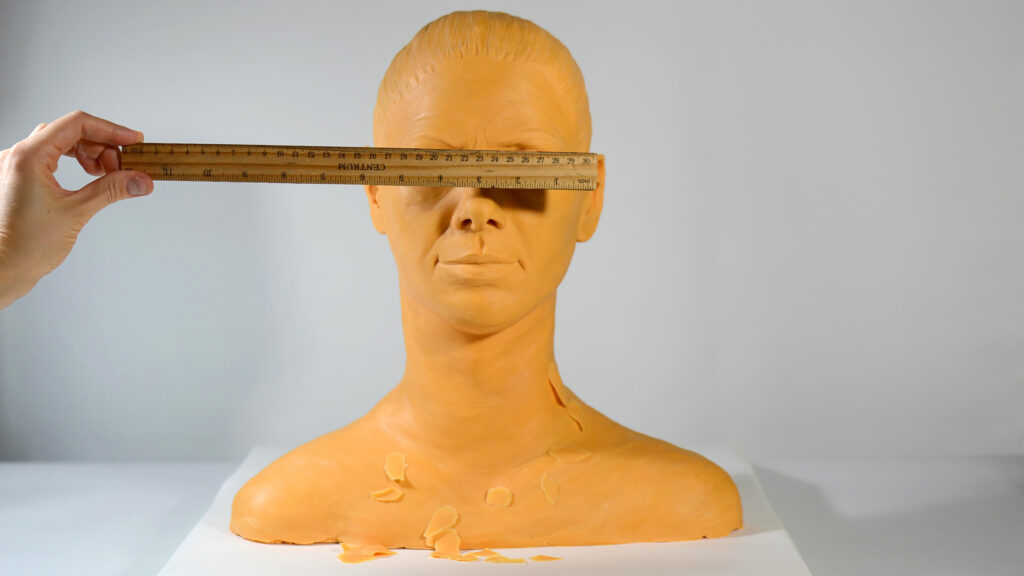 Script, interviews, sound recording, animation, edit: Leena Pukki
Sound edit: Toni Teivaala
Titles, color: Ilkka Pitkänen
Interviewed surgeons: Hebert Lamblet, Timo Pakkanen, Pentscho Popov, Tatu Tarkka
Funding: AVEK/ Tuuli Penttinen-Lampisuo, Kunsthalle Helsinki